August 23rd-26th 2019
CBD Summer Camp is a camp for adults over twenty one and recreation.

How many times have you wished that you could spend a weekend learning about Cannabinoid science from the country's top writers about the subject, sleep in a treehouse or glamping tent, get into an outdoor Ganja Yoga flow, swim in a beautiful natural pool and experience a one of a kind Cannabis Brunch…..all on one of the best Cannabis and Hemp farms in the country.
Well this summer, CBD Summer Camp is granting your wishes!
CBD Summer Camp is an activity and education filled summer camp for adults. Campers will get
CBD Certified by
East Fork Cultivars on their beautiful, ethical and Organic Hemp Farm.
While you're at camp you will get to enjoy products made by the hemp and cannabis that surrounds you. Your days will be filled with farm tours, learning from Cannabis Science Researchers , activities and nightly mixers. This camp will give exposure to everything that goes into making East Fork Cultivar's craft hemp, framed by Liv's beautiful event esthetic and delicious, microdosed food.
Camper attendance is limited to 25 guests
Activities, education, and dining in an intimate setting in the heart of Oregon's cannabis regions. Learn more about this first its kind event.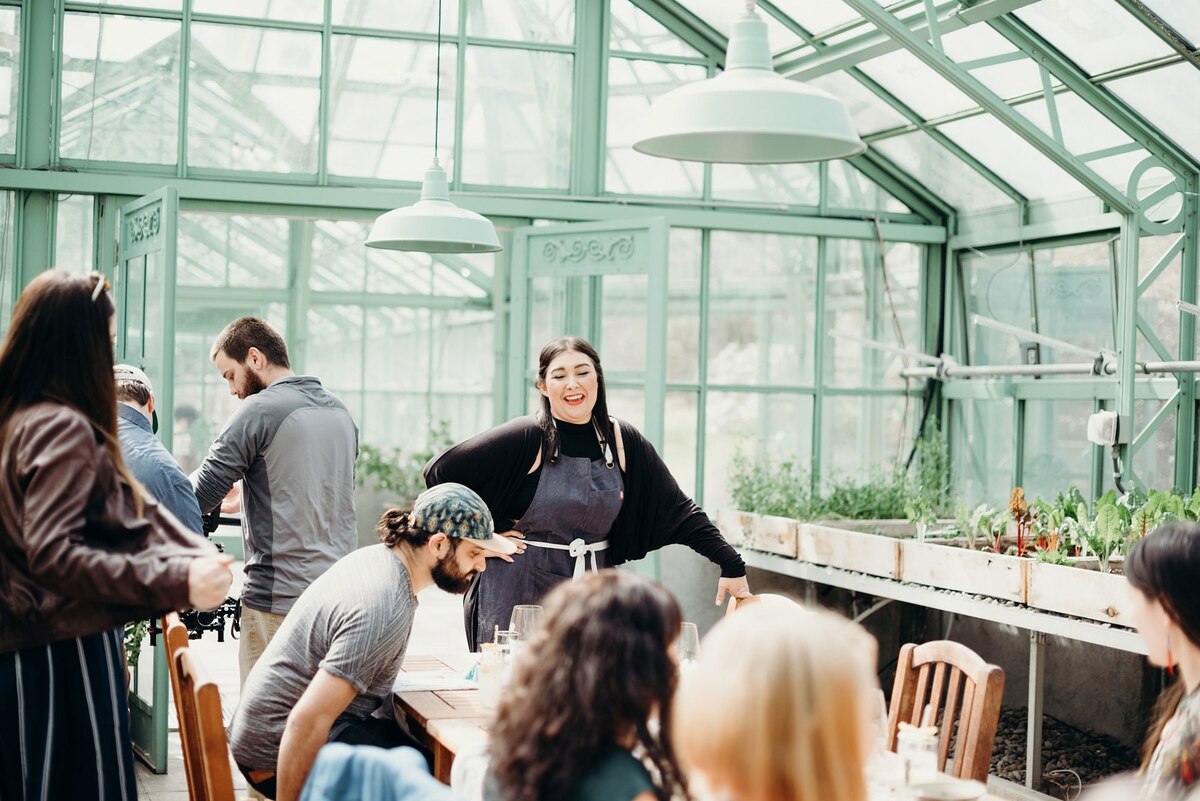 Liv Vasquez & East Fork Cultivars